EOL tester modernization
We had to modernize a device functioning as an EOL tester for one of our customers. The old hardware is an ISA / PCI bus P4 motherboard with an ISA bus digital IO card (picture 1-2). The software environment was CVI 5.0 running on Windows XP. This configuration is already quite outdated, its elements cannot be replaced.
Before the modifications:
Hardware
At first, the use of a PCI / ISA converter was discussed as an alternative solution for the further operation of the ISA bus card, but in the end we rejected the idea (picture 3-4-5)
We have transformed the system in accordance with today's requirements and added two PCIe Digital IO cards to the Multi IO card and the CAN bus card (picture 6)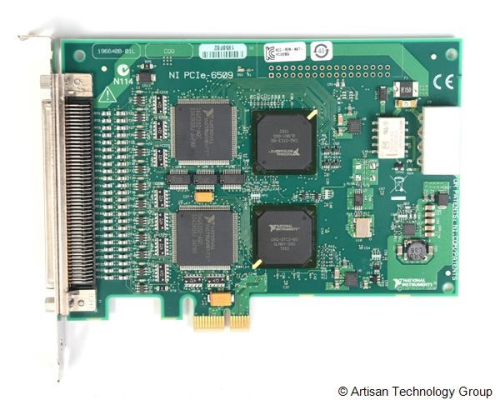 Software
The new configuration is based on Windows 10 and runs with the LabWindows CVI 2009 SP1 development environment.
The measurement data collection system is NI DAQmx 9.0.2 instead of Traditional DAQ 7.44. became.
During development, we use Oracle Virtualbox and NI Virtual Devices virtual environments.
The old software was not compatible with the new hardware configuration, so our team at Omega Byte Ltd. made the neccesary changes in the code to fit the setup.